Hello, my name is Giorgio Lovecchio, thank you for visiting my website.
I live in Rome. Here below my activities and experiences:
CERTIFIED TRAINER
Apple, Adobe, and Blackmagic Certified Trainer: Since 2005, I have been empowering professionals and companies with the knowledge and skills in multimedia production. My clientele includes industry giants such as RAI, Mediaset, and ENI, among others.
Founder of Media Matter: In 2021, I founded Media Matter, bringing together a team of professionals to offer unparalleled learning experiences in the multimedia domain.
PROMPT ENGINEER
Expertise in Natural Language Processing (NLP): Leveraging my passion for machine learning and AI, I have ventured into prompt engineering, creating over 20 virtual assistants powered by NLP. This journey has allowed me to blend creativity with technology, offering innovative solutions in the digital space.
VIDEO EDITOR/COLORIST
Freelance Colorist and Video Editor: I have lent my expertise to a range of projects including feature films, short films, music videoclips, and commercials. You can find a detailed list of my credits here.
Postproduction Operator: At Talentform Spa in Rome, I have played a pivotal role in editing FAD courses, enhancing the learning experience through high-quality video production.
Video Editor: My tenure at RTI S.p.a. Gruppo Mediaset saw me working at the heart of TV news and show productions, where I honed my skills in editing to meet the dynamic needs of television broadcasting.
MUSIC PRODUCER & PUBLISHER
Owner and Label Manager at Tosky Records: Since its inception in 2010, I have been steering Tosky Records, a renowned Italian Jazz label, producing standout Jazz music albums and crafting production music for cinema and TV.
I invite you to explore the diverse skill set and the rich experience I bring to every project. Whether it's crafting a visually stunning video, producing soulful music, or developing intelligent virtual assistants, I am here to help you bring your vision to life.
Thank you for visiting, and I look forward to the possibility of collaborating with you. Feel free to reach out to discuss how we can work together to achieve your goals.
Download my complete Resume here below: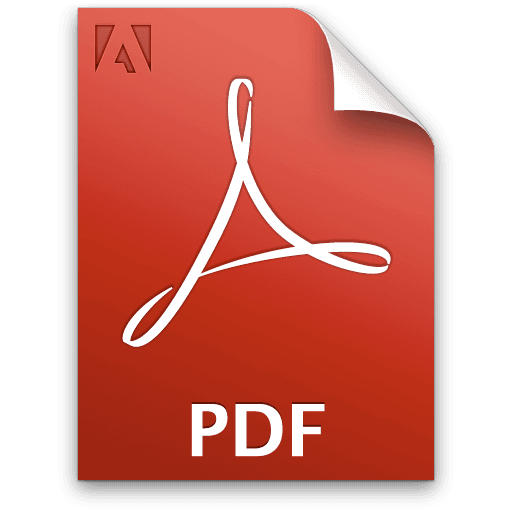 CV Giorgio Lovecchio 2023 (ITA)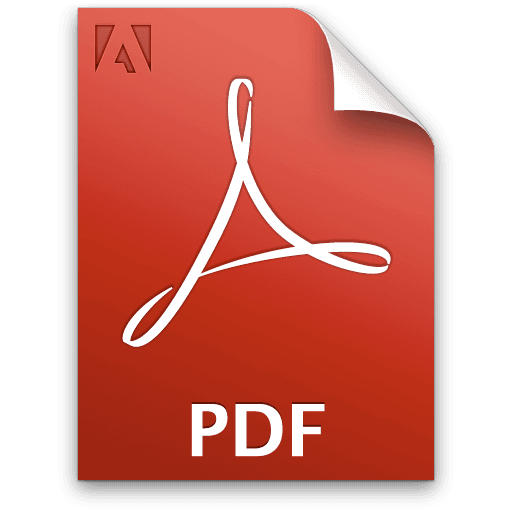 English CV
Blackmagic DaVinci Resolve 17
Blackmagic DaVinci Resolve 18 Color Certified Trainer (2022 - Roma)

Blackmagic DaVinci Resolve 18 Intro Certified Trainer (2022 - Roma)

Blackmagic Fairlight Audio Post with DaVinci Resolve 17 End User (2022 - Roma)

Blackmagic DaVinci Resolve 17 Advanced Editing Certified Trainer (2021 - Roma)

Blackmagic DaVinci Resolve 17 Color Trainer (2021 - Roma)

Cinematic Lighting Secrets Workshop (2020 - Roma)

Blackmagic DaVinci Resolve 16 Advanced Editing Certified Trainer (2020 - Roma)

Blackmagic DaVinci Resolve 16 Color Certified Trainer (2019 – Paris)

Blackmagic DaVinci Resolve 16 Trainer (2019 - Roma)

Blackmagic DaVinci Resolve 15 Trainer (2018 – Roma)

Blackmagic DaVinci Resolve 14 Trainer (2017 – Roma)

Davinci Resolve Guru Mastering Scopes (Linkedin)

LPIC-1 Exam 101 (version 5.0) (2020 - Linkedin)

Learning Illustrator Cc 2019 Essential Training (LinkedIn)

Learning After Effects Cc 2019 Essential Training The Basics (LinkedIn)

Learning Video Production And Editing 3 (LinkedIn)

Freelance Work Strategies For Video And Motion Graphics Creators (LinkedIn)

Apple Certified Support Essential 10.11 (ACSP) (2016 – Roma)

Apple Certified Associate – Mac Integration 10.11 (2016 – Roma)

Certificate of Achievement OS X Support Essential 10.11 (ACSP) (2016 – Milano)

Certificate of Achievement Server Essential 10.10 (2016 – Milano)

Adobe Certified Instructor Photoshop CC (2014 – Roma)

Adobe Certified Instructor Photoshop CS6 (2013 – Roma)

Adobe Certified Instructor Photoshop CS5 (2012 – Roma)
Apple Certified Trainer Final Cut Pro X Lev.2 (2012 – Roma)

Adobe Certified Expert Photoshop CS5 (2011 – InforMaster Academy)

Apple Certified Trainer Final Cut Pro X (2011 – Roma)

Apple Certified Trainer Soundtrack Pro 3 (2011 – Rome)

Apple Certified Trainer Color (2010 – Rome)

Apple Color 1.5 End User (2009 – Roma)

Apple Motion 4 End User (2009 – Rome)

Apple Certified Trainer FCP (2009 – EBC Paris)

Apple Motion 3 End User (2009 – Milano)

Apple Final Cut Pro 6 End User (2008 – Milano)

Apple Color End User (2008 – Milano)

Apple Soundtrack Pro 2 End User (2008 – Milano)

Apple DVD Studio Pro 4 End User (2008 – Milano)

Digidesign Protools 101 (2007 - San Marino)

Digidesign Protools 110 (2007 – San Marino)

Certificate of Achievement ICT e Privacy: il nuovo Testo Unico (2006 – Bari)

Certificate of achievement Final Cut Pro 5 350 (2006 – Roma)

Certificate of achievement Final Cut Pro 300 (2006 – Roma)

Master Video Nuendo 3 Production (2006 – Frosinone)

Diploma ECDL (2006 – AICA Roma)

Sibelius Certificate Copyist (2005 – I.I.T.M Roma)

Steinberg Trainer (2005 – I.I.T.M Roma)

Steinberg Cubase SX "Product Specialist" (2004 – I.I.T.M Roma)

Camtasia 9 Creating Instructional Videos (Linkedin)

Google Cloud Platform Essential Training (Linkedin)